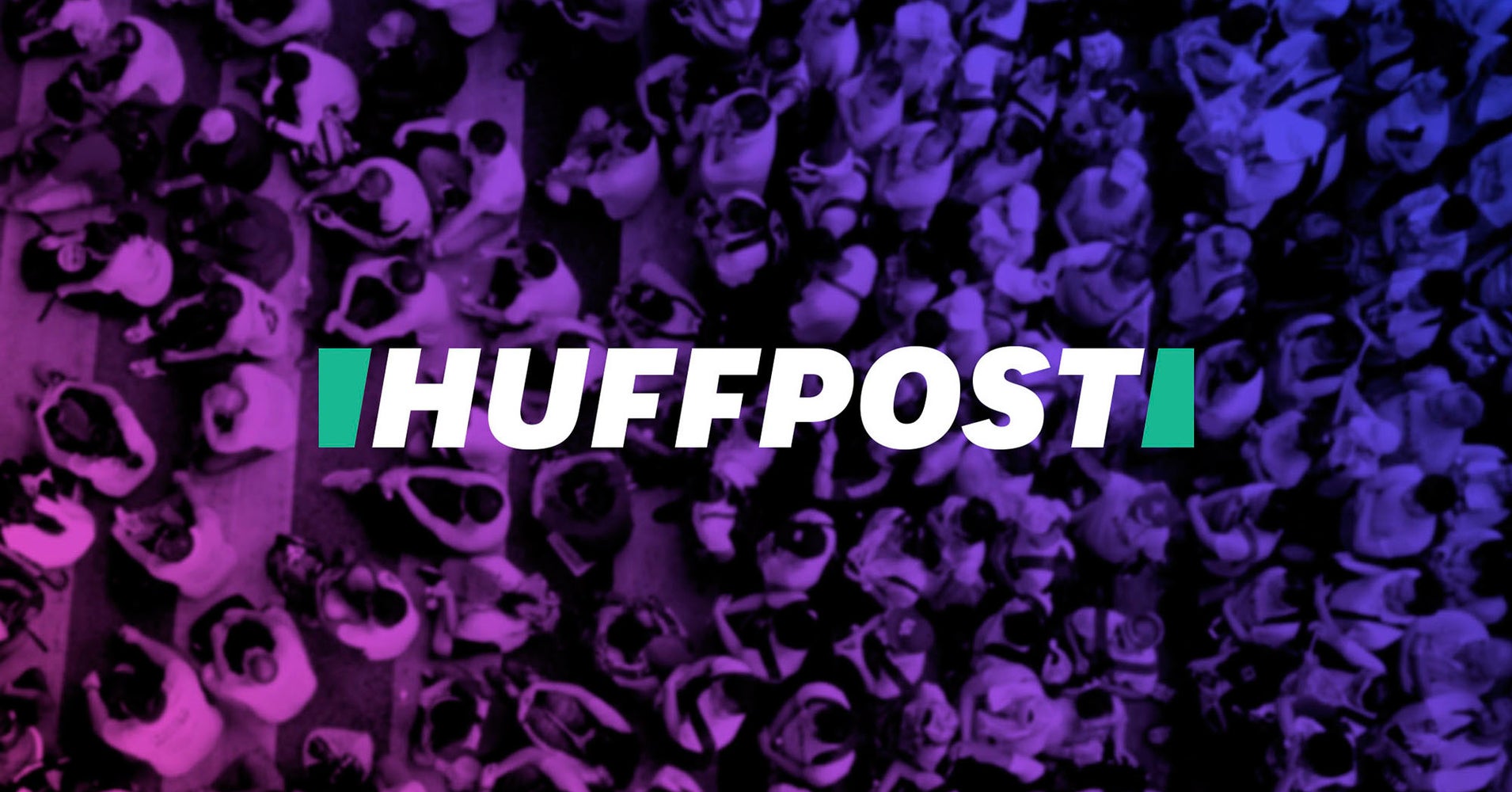 It's being billed as the biggest event in Bellator history, and from all accounts it will be.
MMA legends Chael Sonnen and Tito Ortiz square off in a grudge match to settle a nearly 20-year-old score dating back to their college wrestling days. The Bellator 170 main event is also set to be Ortiz's swan song, while Sonnen debuts with the promotion after a more than three years away from competition. The bout is set for January 21, live from the LA Forum.
A decorated UFC champion who fought for the Bellator title in September 2015, Ortiz (18-12-1 MMA, 2-1 Bellator) made his mixed martial arts debut while still in college. Ortiz would eventually transition from wrestling to MMA full time, and go on to capture the UFC title in 2000. He left the promotion in 2012, opting to sign with Bellator the following year.
Sonnen (28-14-1 MMA, 0-0 Bellator), who challenged for a UFC title on three occasions across two weight divisions, also comes from a wrestling background. Owning wins over current UFC champion Michael Bisping and former titlist Mauricio "Shogun" Rua, Sonnen was last seen in action at UFC 167.
This bout, which is slated for three rounds, will likely come down to top position and the takedown game, where Ortiz and Sonnen both excel. And with neither man owning a clear distinction on the feet, it's likely to be a close decision.
Chael Sonnen, who is currently making the rounds on The Celebrity Apprentice, may have gotten the better of Ortiz in the pre-fight build up, but it is the latter who has had fewer distractions leading up to the bout and spent more time in the gym, training.
Look for Tito Ortiz to squeeze out the decision and leave professional mixed martial arts the way he entered the sport, with a win.
Co-main event: Paul Daley vs. Brennan Ward
An intriguing battle of flashy strikers, the co-main event between welterweight standouts Paul Daley and Brennan Ward will bring the flash and smash MMA fans have come to expect from the pair of knockout artists.
Daley (38-14-2 MMA, 4-1 Bellator), a 14-year MMA veteran, has fought on the biggest stages in mixed martial arts, using his heavy handed boxing and kickboxing to record 28 victories via KO/TKO. Significantly less experienced, but equally dangerous, Ward (14-4 MMA, 9-4 Bellator) owns an impressive 93-percent finishing rate.
A contest that may determine the next challenger to Douglas Lima's welterweight title, this bout between Daley and Ward is designed to deliver an explosive dose of striking. However, as is often the case, when both fighters excel in similar disciplines, the other facets of MMA play a huge role in the outcome, and this bout is likely to end up on the ground.
Look for both Daley and Ward to come out charging, winging hooks and overhands. And while Daley will connect, so will Ward. The only difference will be that Ward will follow his best strikes with submission attempts, and sink in a rear naked choke in the second, after flooring Daley with heavy punches.
Hisaki Kato vs. Ralek Gracie
A middleweight matchup between an experienced Japanese striker and the progeny of Brazilian Jiu Jitsu's first family, the Gracies, is featured on the Bellator 170 main card, as Hisaki Kato takes on Ralek Gracie.
Kato (7-2 MMA, 3-1 Bellator) is familiar with playing the spoiler inside the Bellator cage, having knocked out Joe Schilling in absolutely fantastic fashion in 2015. Gracie (3-0 MMA, 0-0 Bellator), who returns to MMA action after nearly seven years away from the sport, is a submission-first fighter, using the standup game to set up his grappling.
The Gracie name has become synonymous with mixed martial arts after Ralek's father Rorion co-founded the UFC, and his uncle Royce became the sport's first champion. But for all the accolades his family has accumulated, the younger Gracie has been away from competition for far too long to take out the savvy and unassuming Kato.
Look for Hisaki Kato to finish this fight with strikes in the first round.
REAL LIFE. REAL NEWS. REAL VOICES.
Help us tell more of the stories that matter from voices that too often remain unheard.