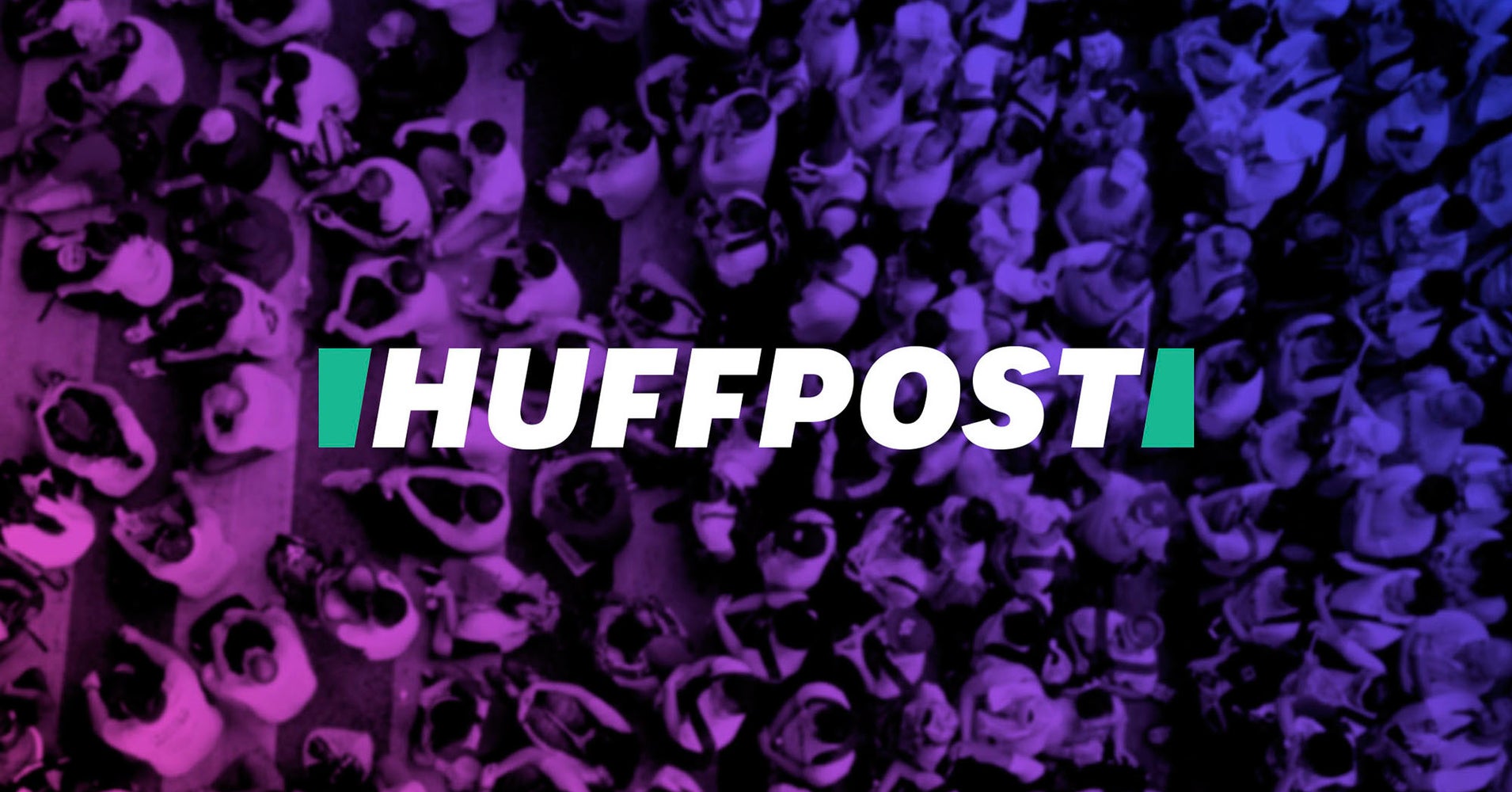 Before the 2012 NCAA Women's Tournament got underway, the only question being asked was, "Can any team stop Baylor?"
After four rounds of tournament action, the answer remains a decided "not really."
Of course, that doesn't mean that the Lady Bears haven't come perilously close to having their dreams of capping a historic 40-0 campaign with national championship derailed.
Led by 6'8″ phenom Brittney Griner, the Baylor Bears had steamrolled to a 34-0 record ahead of Selection Monday. Entering the Final Four of the women's tourney, no one wearing another uniform has given Baylor much trouble, as they've outscored opponents by a combined 94 points entering the Final Four, with no individual foe staying closer than 15 points at the final buzzer.
So, who has shown a capability of stopping Griner and company? None other than the Lady Bears themselves.
During the final minute of a comfortable win over Pat Summitt's Tennessee Volunteers in the Elite Eight on Monday night, Griner and two teammates — Jordan Madden and Terran Condrey — were ejected for leaving the bench during a brief scuffle on the court. While standout shooting performances by Odyssey Sims and Kimetria Hayden showed the all-around talents of the Baylor squad, there is little doubt that a suspension levied against Griner for leaving the bench could drastically alter the outcome of a game against Stanford in the Final Four.
With Baylor in full control of the game in the waning minutes, Sims was drawn into a shouting and shoving match with Lady Vols forward Shekinna Stricklen.
"I'm not that type of person. I don't fight on the court, said Stricklen after the game. "I did trip, and it looked like I was trying to push her and she just took in the wrong way and we had a little talking back and forth. I'm actually cool with Odyssey."
After the game, Sims similarly downplayed the incident which led Griner to come off the bench in an attempt to keep the peace.
"We got caught in the heat of the moment," Sims admitted. "We both just got a little rattled. That's it."
As the rest of the world wondered if the NCAA would actually suspend its marquee player ahead of the Final Four, the officials on the scene quickly surmised that the decision was about the rules and not about guts.
Despite the unfortunate ending to the contest, cooler heads prevailed and the mood quickly changed once the final buzzer went off. Baylor coach Kim Mulkey shared a tender moment with Summitt, who may have coached her last game. The iconic coach of the Lady Vols revealed in August that she has been diagnosed with early onset dementia.
REAL LIFE. REAL NEWS. REAL VOICES.
Help us tell more of the stories that matter from voices that too often remain unheard.