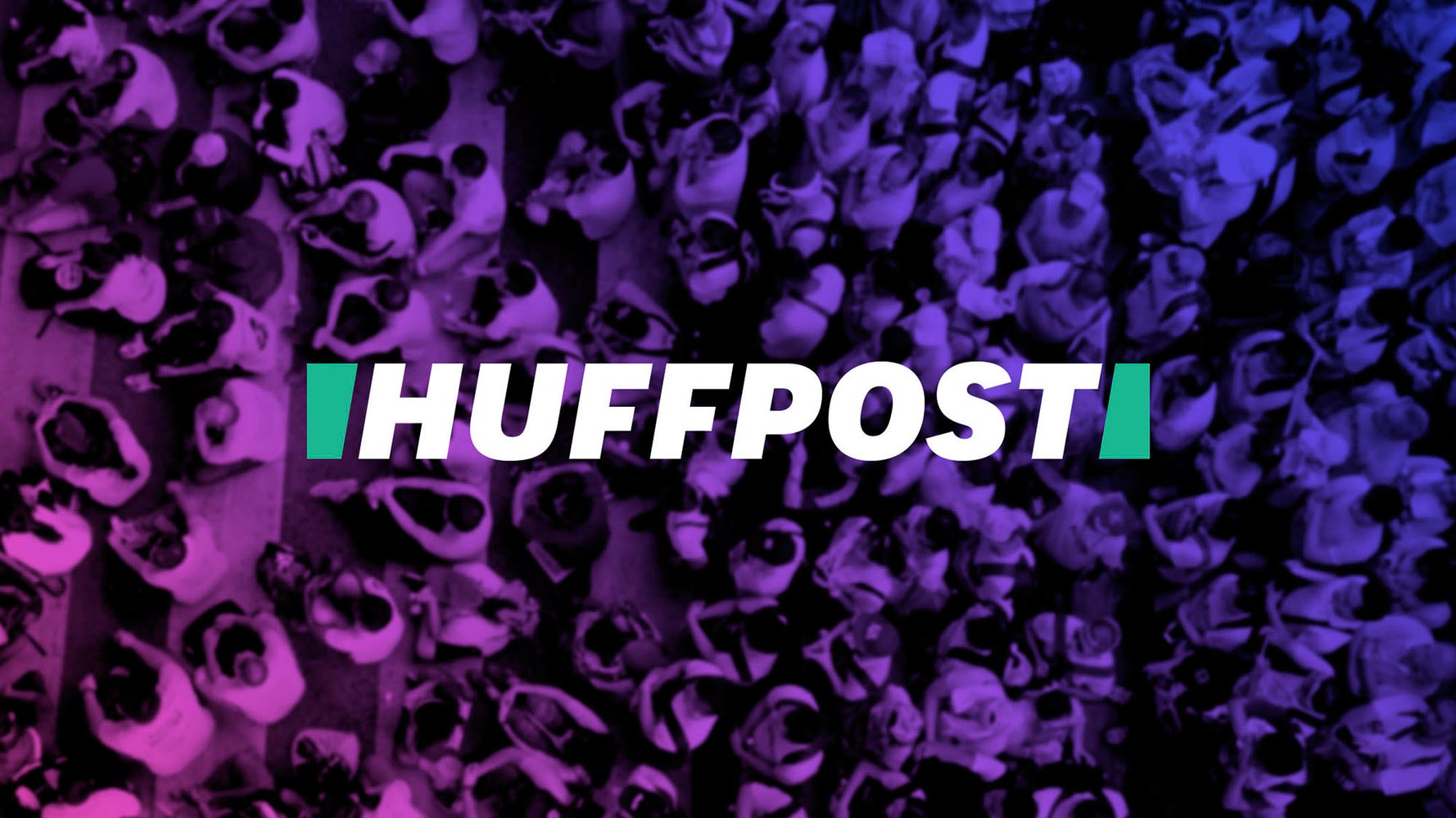 During preseason, New Orleans Saints tight end Jimmy Graham doesn't seem to care about the new "Jimmy Graham Rule," which penalizes players for celebrating touchdowns by dunking the ball over the field goal post. In New Orleans' second preseason game on Friday, Graham scored two touchdowns and followed them up with his signature dunk celebration.
Not only did Graham receive two 15-yard unsportsmanlike penalties, he also made Saints head coach Sean Payton a little irritated. After the second dunk, an angry Payton found Graham on the sideline and yelled at him, per ESPN.com.
"Yes, I was. I'm very upset. Would you be upset? I was, particularly," Payton said after the game when asked if he was upset with Graham's dunks, via The Times-Picayune.
Graham also ignored the new rule during a scrimmage earlier in August. Although he drew a flag, the two-time Pro Bowler mocked the rule on Twitter afterwards.
We'll just have to wait and see if Graham is still dunking dunking during the regular season.