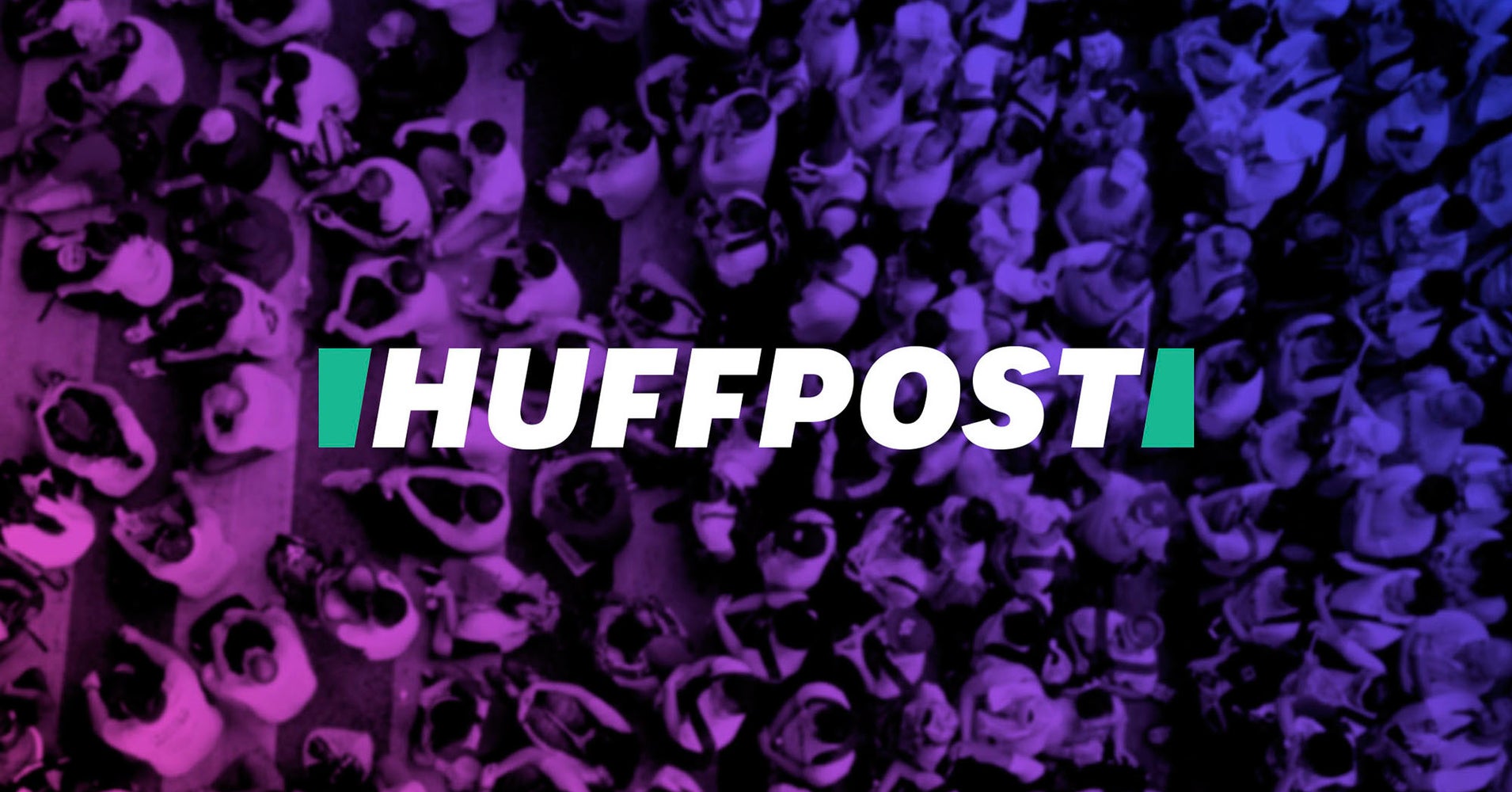 Keep calm and football on.
In a moment that had many fearing for the continued existence of Twitter and ESPN, the two most talked about NFL rookies met on the field in dramatic fashion in a preseason game on Saturday night. St. Louis Rams rookie Michael Sam, the first openly gay player selected in the NFL draft, twice sacked Johnny Manziel, the Cleveland Browns' middle finger-flipping quarterback out of Texas A&M.
Sam, the 2013 SEC Co-Defensive Player of the Year after his final season at the University of Missouri, punctuated his first sack of the night with Manziel's signature money sign celebration. Manziel, who learned earlier this week he will not be starting the Browns' regular-season opener, was the No. 22 overall selection in the 2014 draft. Sam waited until late in the seventh round before the Rams called his name.
"If you're going to sack Johnny, you've got to do that once," Sam said after the game, via The Associated Press.
The on-field meeting between the two high-profile players flooded Twitter with commentary about both as well as the possible coverage the moment would receive from ESPN.
Comedian Travon Free, a writer for "The Daily Show," offered some free advice for anyone on Twitter looking to gain some new followers with a joke about the play.
Sam would record a second sack against Manziel just before the end of the Rams' 33-14 win over the Browns. In the Rams' previous preseason outing against the Green Bay Packers, Sam recorded his first sack, taking down quarterback Matt Flynn in the fourth quarter. Needing to impress to make the Rams' 53-man roster for the regular season, Sam has continued to show flashes of the pass rushing ability that helped him rack up 11.5 sacks as a senior at Missouri.