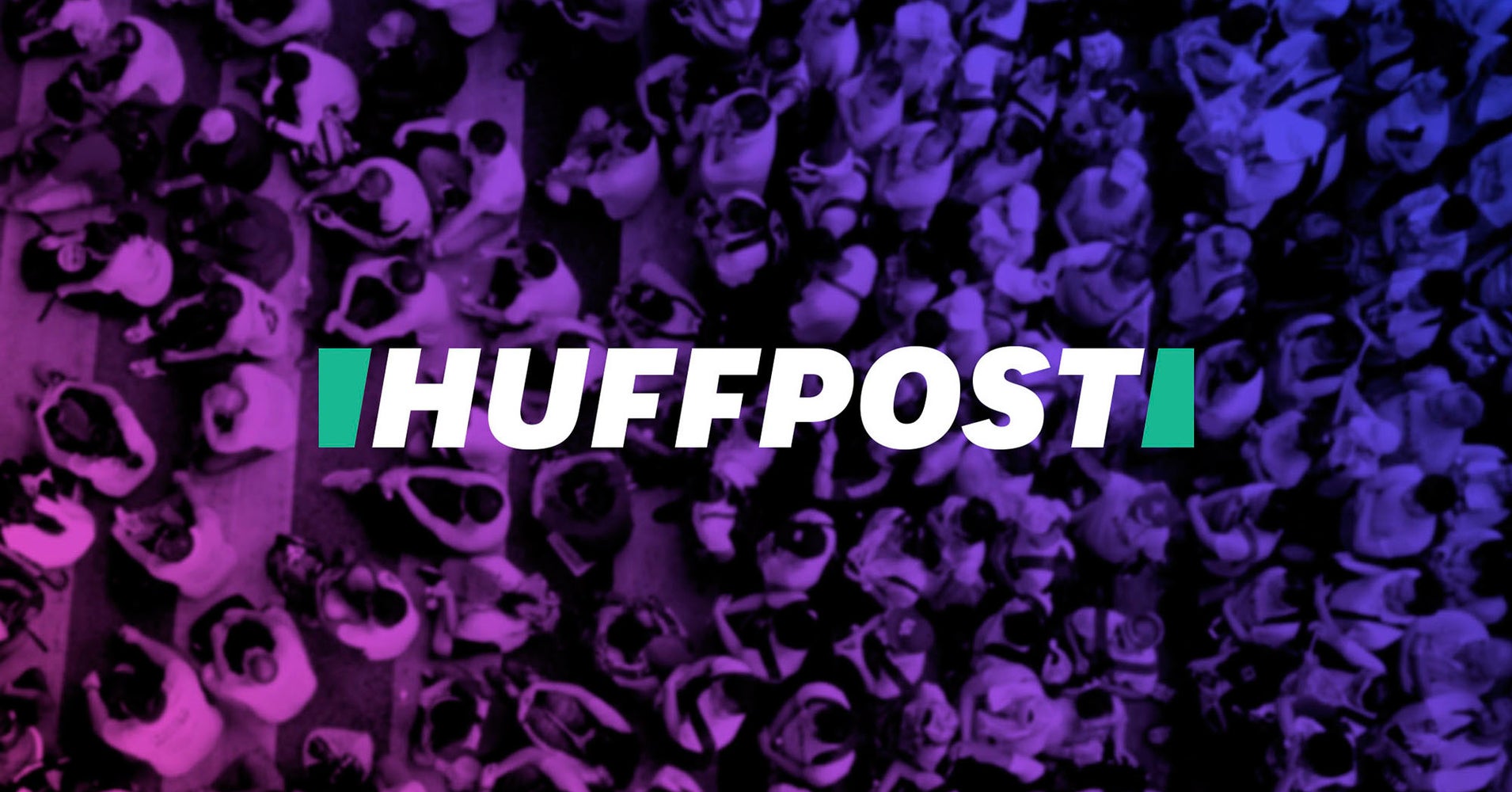 It took 16 years in the NFL for Peyton Manning to get fired up enough to draw a taunting penalty after throwing a great pass. Late in the first half of Denver's preseason game against Houston, Manning connected with wide receiver Emmanuel Sanders for a 29-yard touchdown pass. Afterwards, Manning ran right up to Texans safety D.J. Swearinger in the end zone and delivered a profane message.
"He said 'F me,'" Swearinger told Mike Klis of the Denver Post. The usually calm and collected 38-year-old was flagged for taunting after getting in Swearinger's face, a career first for the five-time MVP according to Broncos Vice President of Public Relations Patrick Smyth.
Manning said after Houston's 18-17 win that he was angry at Swearinger for a hit he made on Broncos receiver Wes Welker the play before the touchdown pass. The 22-year-old out of South Carolina appeared to hit Welker in the head with his shoulder and drew a 15-yard personal foul. Welker left the game and was later diagnosed with his third concussion in 10 months.
"I'm obviously concerned about Wes and never like seeing him come out of the game with a potential blow to the head. He had one of those last year that kept him out a while," Manning said, per the Denver Post. "Fifteen yards with five seconds left in the half — it can't hurt you that much, right?"
Swearinger said he was surprised he was flagged for the hit.
"I led with my shoulder. That's the only thing I can do. He's a short guy. I led with my shoulder," Swearinger said, via Tania Ganguli of ESPN.com. "The results are the results and that's all I can do on that play."