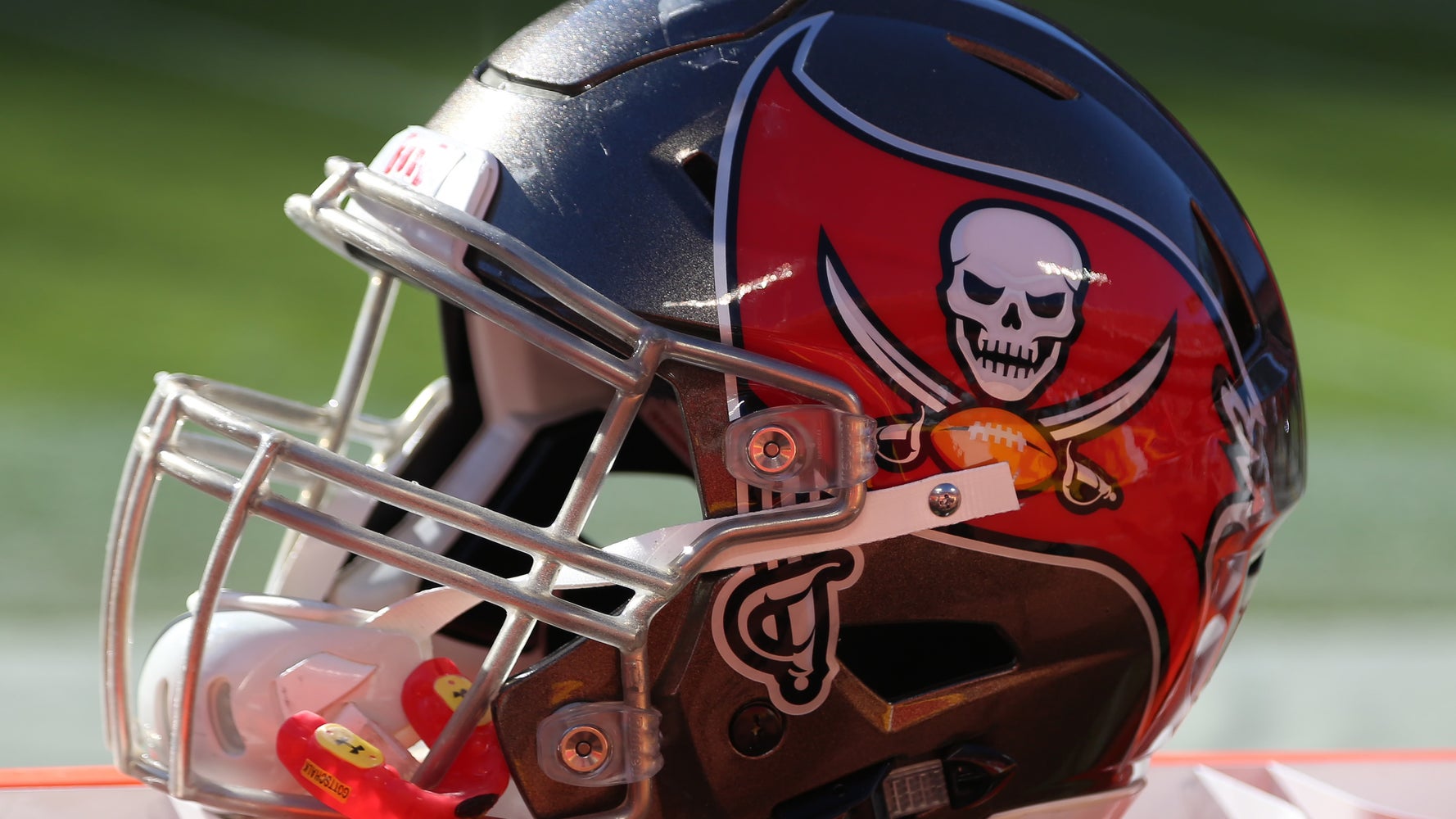 The three major professional sports franchises in Tampa, Florida, said Thursday that they will donate money to help remove a Confederate monument that sits in front of the Hillsborough County Courthouse in downtown Tampa.
The NFL's Buccaneers, the NHL's Lightning and the MLB's Rays announced their decision in a joint statement.
"Recognizing that this monument does not reflect the values of our community, in collaboration with the Greater Tampa Chamber of Commerce, our organizations have dedicated funds to assist in moving the statue from the public space in front of the courthouse," the statement said. "Now more than ever before, we must stand united and committed to diversity and inclusion as we all attempt to heal from the tragedy in Charlottesville."
The teams did not say how much they had contributed. Nor are they the only Floridians to open their wallets.
Hillsborough County's Board of County Commissioners had voted last month to move the Confederate memorial to private property in another city. But on Wednesday, they decided that the monument would remain in its current location unless private individuals raised more than $150,000 in the next 30 days to help cover the cost of moving it.
That prompted former Buccaneers head coach Tony Dungy to tweet that he and his wife, who still live in Tampa, would donate $5,000 to a GoFundMe campaign to remove the statue. Dungy's tweet challenged the three local sports teams to do the same.
Tampa Mayor Bob Buckhorn tweeted that he had also donated $1,000 to the fundraising campaign.
Other local politicians and business leaders quickly added to the pot, according to the Tampa Bay Times. The president of the Greater Tampa Chamber of Commerce announced a $70,000 donation to help move the monument.
Members of a local chapter of the Sons of Confederate Veterans, who oppose removing the memorial, have stood watch over it for the past few nights, according to Tampa news station WFLA.
With the teams, the Chamber of Commerce and other Floridians on board, it is almost certain that the fundraising campaign has already raised the amount needed to finance the relocation. So add Tampa to the list of cities saying goodbye to a Confederate monument since violence broke out at a white nationalist rally in Charlottesville, Virginia, last weekend.