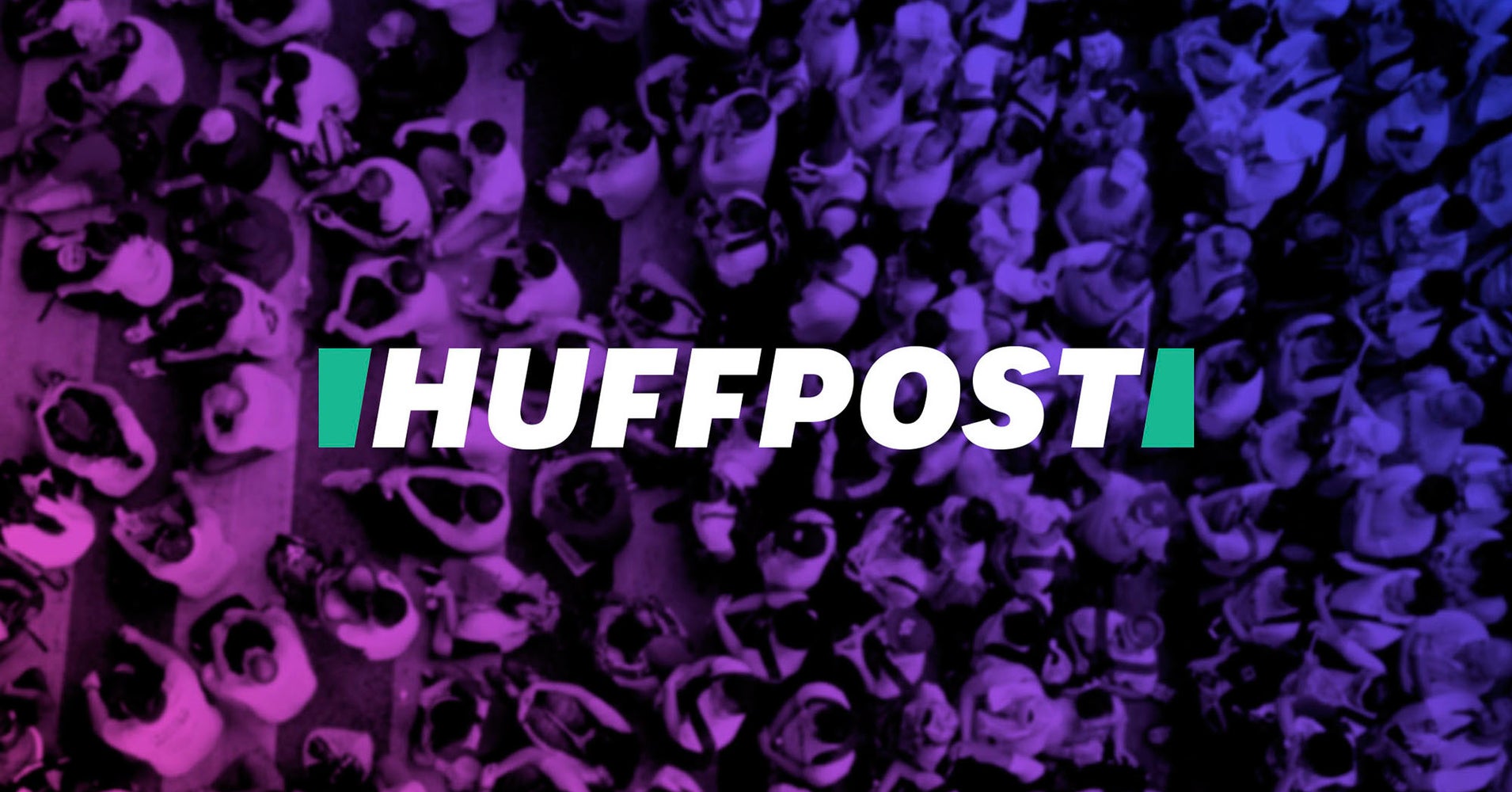 INGLEWOOD, Calif — MMA legend Tito Ortiz is walking away from mixed martial arts the same way he entered the sport in 1997, a winner.
Competing for the final time as a professional, Ortiz need just a shade over two minutes to dispatch of opponent Chael Sonnen in the Bellator 170 main event, forcing Sonnen to tap out to a rear naked choke at 2:03 of the first round.
A former world champion and hall of famer, Ortiz came out firing punches at Sonnen before dragging the fight to the mat. But, Sonnen was able to reverse position and gain control with a guillotine choke attempt. The submission attempt was never tight enough to stop Ortiz, who rebounded to take top position, and work his way into mount.
With Ortiz on top, Sonnen quickly gave up his back to avoid ground-and-pound and any further damage. Ortiz eventually worked his arms under Sonnen's neck, and while Sonnen attempted to fight the choke, he eventually tapped out.
In the evening's co-main event, welterweight Paul Daley made quick work of opponent Brennan Ward.
A highly anticipated bout, the Daley vs. Ward matchup lived up to the hype, as the pair of fighters traded punches for the better part of 90 seconds, before Ward brought the fight to the ground.
With Daley returning to his feet, the Englishman was able to break Ward's clinch with a spinning back elbow. Stunned, Ward backed up, allowing Daley to find his distance. And with just enough room to strike, Daley jumped into a perfectly placed flying knee, which landed flush to the American's temple.
Ward instantly dropped to the canvas, and Daley walked off without any need for follow-up strikes.
A middleweight affair between striker Hisaki Kato and grappler Ralek Gracie failed to live up to expectations, as the pair of fighters delivered minimal action during their 15-minute bout.
With Kato needing Gracie to engage in order to implement his counter-striking attack, the latter kept his distance while searching for an opening to convert on his takedown game.
Starting off slow, Kato and Gracie received harsh criticisms from the impatient crowd. Referee Jason Herzog even paused the action in order to tell the pair to engage and fight.
By the third round, Gracie was finally able to score a takedown and mount an attack from the top position, laying into Kato with cutting elbows. But, it was too little damage, too late.
Kato took the bout via unanimous decision.
In a pivotal featherweight bout, Emmanuel Sanchez ended Georgi Karakhanyan's two-fight knockout streak, earning a majority decision — 28-28, 28-27, 28-27.
Taking the first round on account of his striking and pressure, Sanchez won the second frame, but it was not without its share of controversy.
With Sanchez on top, inside Karakhanyan's guard, the Russian-born Armenian landed an illegal upkick, as Sanchez's knee was still touching the canvas. Following a quick referee stoppage, allowing Sanchez time to recover, the pair returned to the ground. However, this time it was Sanchez who threw an illegal strike, connecting on a pair of knees to Karakhanyan's head, which resulted in a point deduction.
Still, Sanchez won the second round, albeit by a rarely seen 9-8, awarded by two of the three cageside judges.
Karakhanyan won the third frame, but it proved to be too little.
Opening up the main card, lightweights Derek Campos and Derek Anderson threw down in a back-and-forth affair, contested at 160 pounds after the two agreed to fight at a catchweight on the eve of the bout.
Controlling the fight on the feet, Campos took the contest unanimously, edging out the first and third rounds. Anderson returned fire in the second, trading shots with the heavy-handed Campos, to take the frame.
However, Campos' boxing was too much for Anderson in the end, as he earned his third-straight victory.
Bellator 170 Official Results
Tito Ortiz def. Chael Sonnen via tapout (rear naked choke) R1, 2:03
Paul Daley def. Brennan Ward via KO (flying knee) R1, 2:27
Hisaki Kato def. Ralek Gracie via unanimous decision (29-28, 29-28, 30-27)
Emmanuel Sanchez def. Georgi Karakhanyan via majority decision (28-28, 28-27, 28-27)
Derek Campos def. Derek Anderson via unanimous decision (29-28, 29-28, 29-28)
Henry Corrales def. Cody Bollinger via KO (punch) R3, 4:28
Guilherme Bomba def. John Mercurio via KO (strikes) R2, 0:41
Kevin Casey and Keith Berry fight to a majority draw (29-27, 28-28, 28-28)
Alex Soto def. Demarcus Brown via unanimous decision (29-28, 29-28, 29-28)
Chinzo Machida def. Jamar Ocampo via TKO (punch) R3, 3:48
Jalin Turner def. Gabriel Green via KO (punches) R1, 0:36
Jack May def. Dave Cryer via TKO (strikes) R1, 0:41
Daniel Rodriguez def. Christian Gonzalez via TKO (strikes) R2, 3:55
Jacob Rosales def. Ian Butler via TKO (punches) R2, 2:45
Mike Segura def. Tommy Aaron via KO (punches) R1,1:02
James Barnes def. Rob Gooch via submission (inverted triangle choke) R1, 4:36
Curtis Millender def. Johnny Cisneros via TKO (punches) R2, 3:48
Colleen Schneider def. Chrissie Daniels via submission (anaconda choke) R1, 1:30
REAL LIFE. REAL NEWS. REAL VOICES.
Help us tell more of the stories that matter from voices that too often remain unheard.