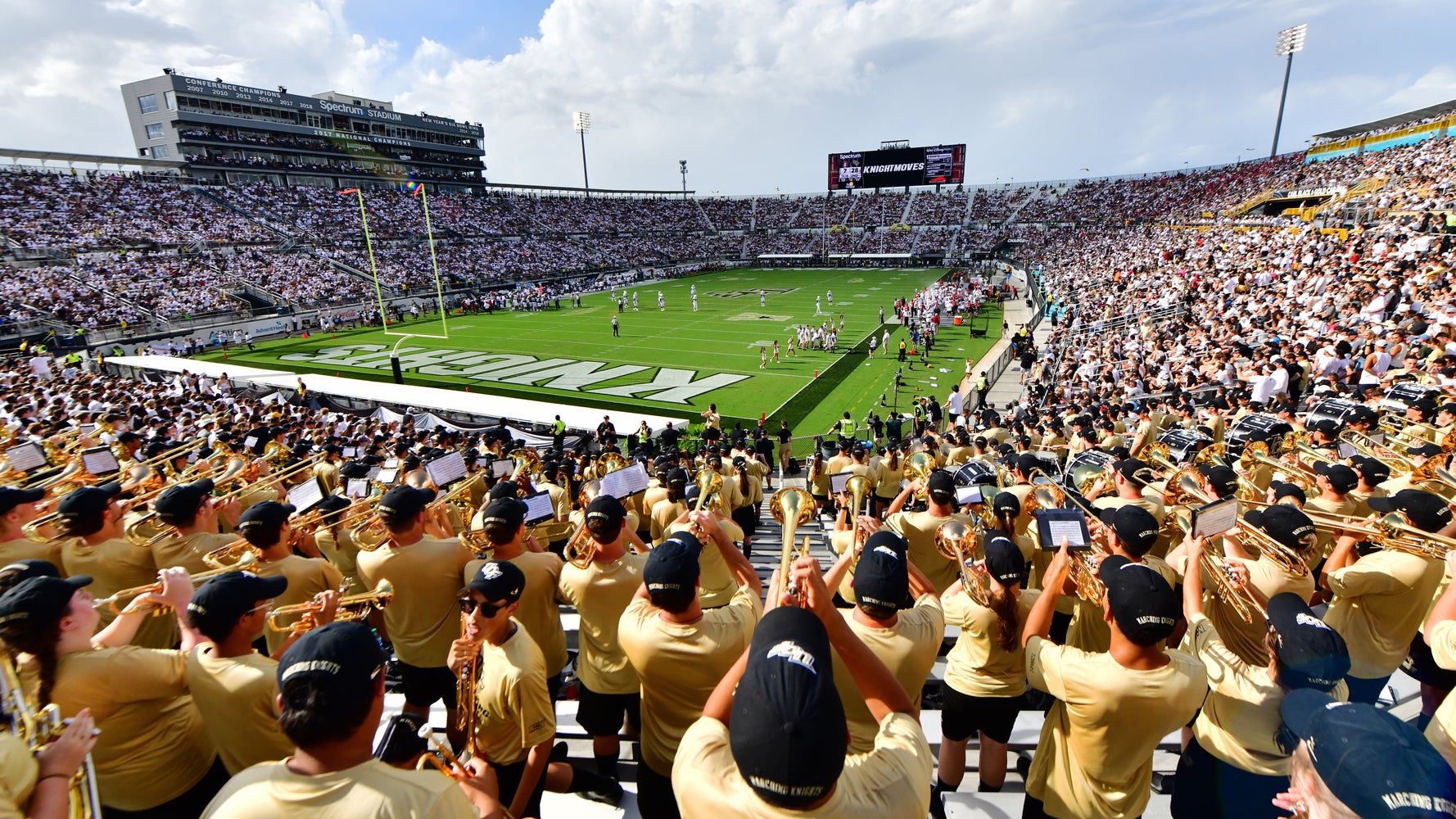 The video of the apparent peaceful protest caught the attention of Kaepernick, who retweeted the clip earlier this week.
Kaepernick famously led peaceful protests against social injustice by kneeling during the national anthem at NFL games. The league has been widely accused of blackballing the former San Francisco 49ers quarterback, who has remained unsigned by a team since becoming a free agent after the 2016 season.
U.S. Olympic fencer and activist Race Imboden, who in August kneeled on the medals stand at the 2019 Pan American Games during the national anthem, also shared the video on Twitter.
"We'll see if it will be different this time," he told reporters.